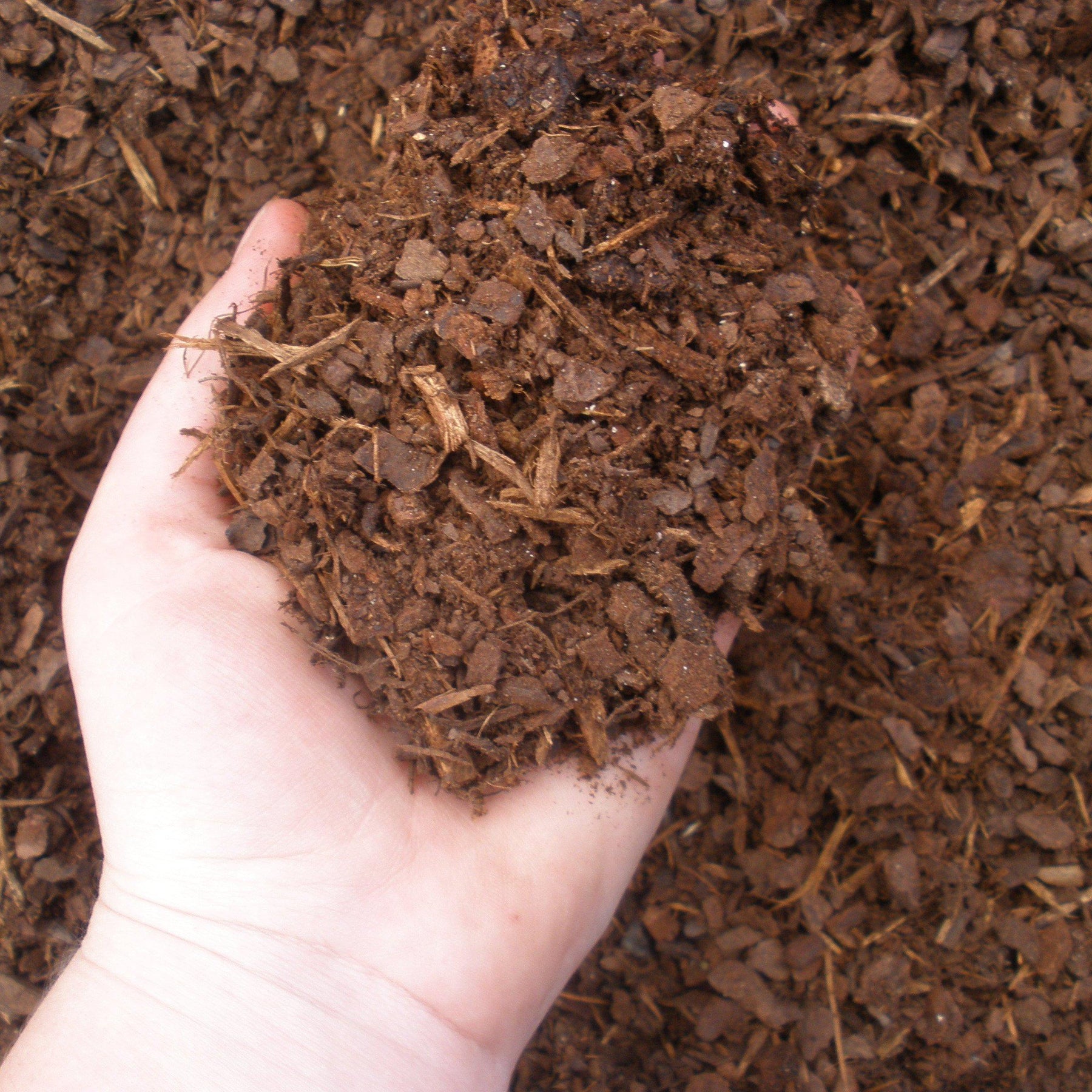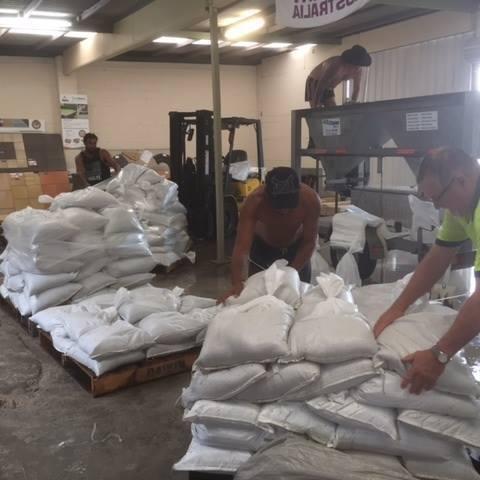 Slash Fines Mulch 30lt bag
Slash Fines makes a big difference to safety when children take a fall and help to level out uneven surface areas.
Benefits of Slash Fines Mulch:
it gives the plants around to thrive and develop their own ecosystem, thus increasing root development.
Add Slash Fines mulch to any children's play area, which is safe for children to fall on, without hurting themselves.
Reduces weeds.
keeps moisture in the soil, thus saving water.
non toxic and safe for children to play in.
Application:
Should be topped up every 8 - 12 months for optimum results.
Apply to a depth of 75-100mm for good coverage.
Thoroughly water garden bed before covering with mulch.
Keep a small space around your plants & trees.
Click and Collect
You can order online and collect instore. We will email you when your order is ready to collect.
Delivery
Here at Redback, we deliver our products across south east Queensland using our own fleet of trucks. Bulk products, including bricks, blocks and pavers, are either tipped or offloaded using a crane or forklift truck. To make sure we place products in the right location, at the checkout, please specify where on site you would like your delivery. Unfortunately once the products have been lifted or tipped, they cannot be moved.
When you place your order, please select your preferred truck size, delivery day & delivery window
We will then contact you to confirm your estimated 4 hour delivery window for crane deliveries, and 2 hour delivery window for tipper truck deliveries .
Delivery Costs vary depending on suburb.
Urgent Delivery
If you are after an urgent delivery please call the sales team on (07) 3219 7456.
Didn't find what you were looking for?
Get in touch with us and we'll help in anyway we can!