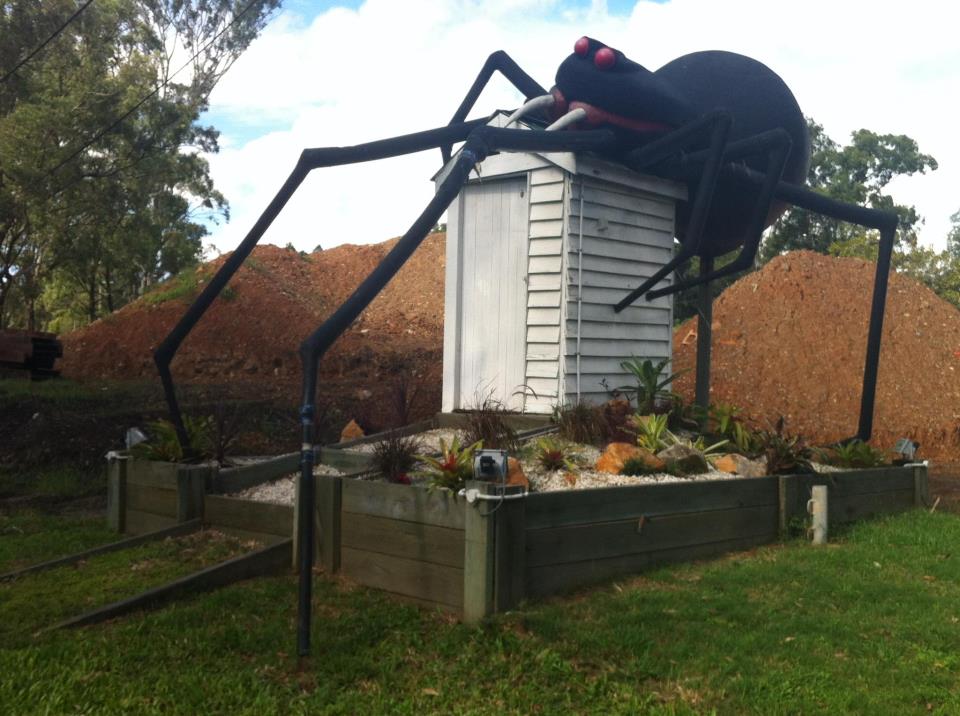 The big spider
Peter and Maree Lynn leased the original Redback Landscaping site at Eight Mile Plains from a quirky, eccentric man who had a giant, fibreglass, redback spider
hanging over an outdoor toilet. The spider was placed in clear view from the nearby busy highway.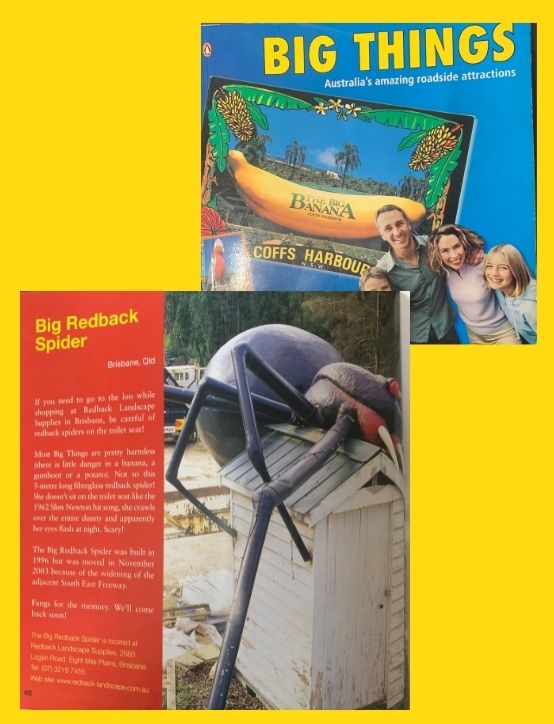 Famous!
It soon because a well-known landmark of the local area, and was even featured in a book about 'big things' in Australia.
When the yard was opened, the kickoff catchphrase was 'you won't get bitten on prices at Redback'. Even though the spider is no longer around, the catchphrase is still sometimes used today.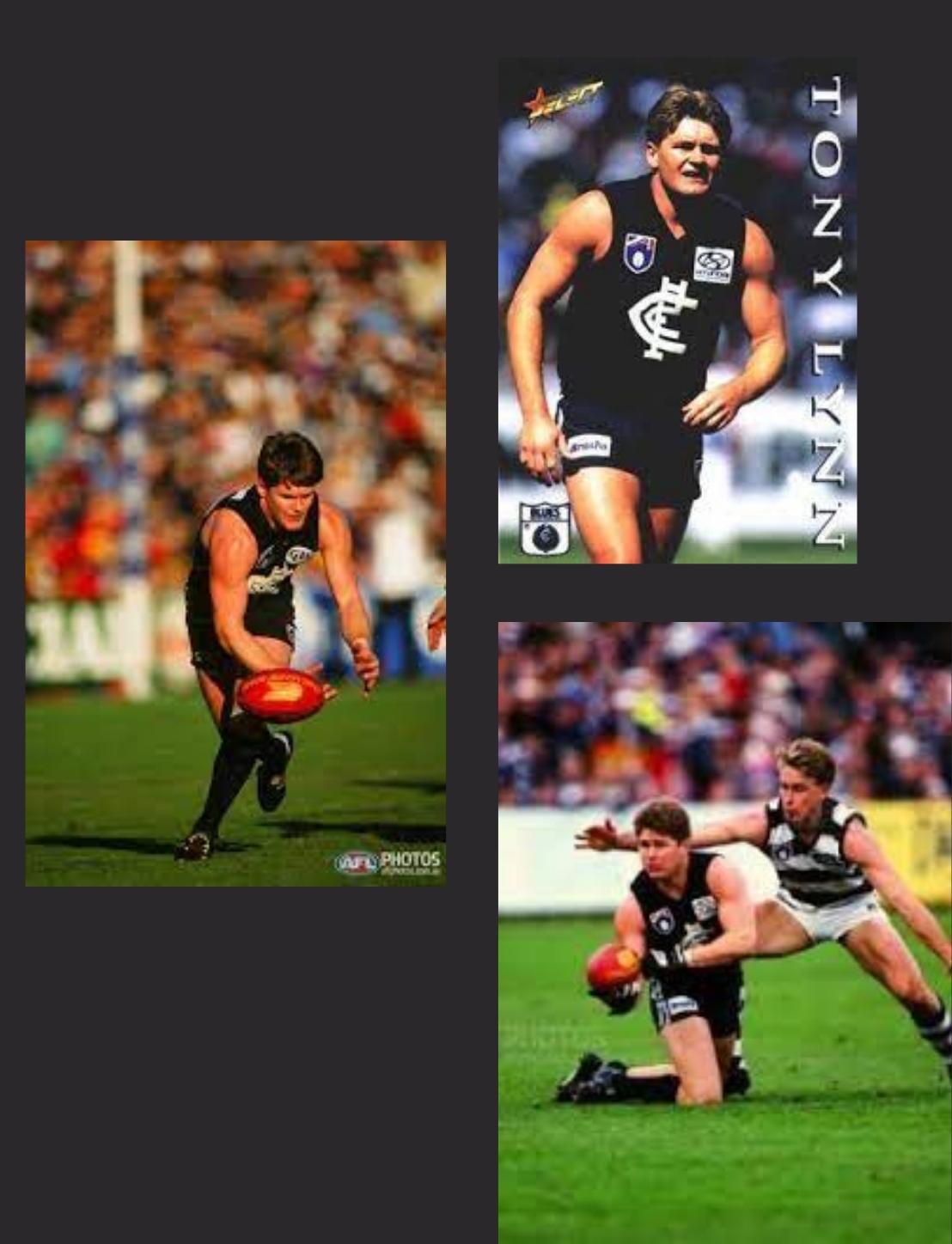 Tony Lynn joins the family business
Tony, the son of Peter and Maree, returned to QLD. He'd been playing professional AFL in South Australia and Victoria and was ready for a career change. At that stage, the yard was still small, but with Tony's help, it grew to the bustling business it is today. While Tony found this to be a steep learning curve, it was well worth the hard work. 25 years later, Redback landscaping is thriving and Tony is proud to be at the helm, working alongside his mum and dad.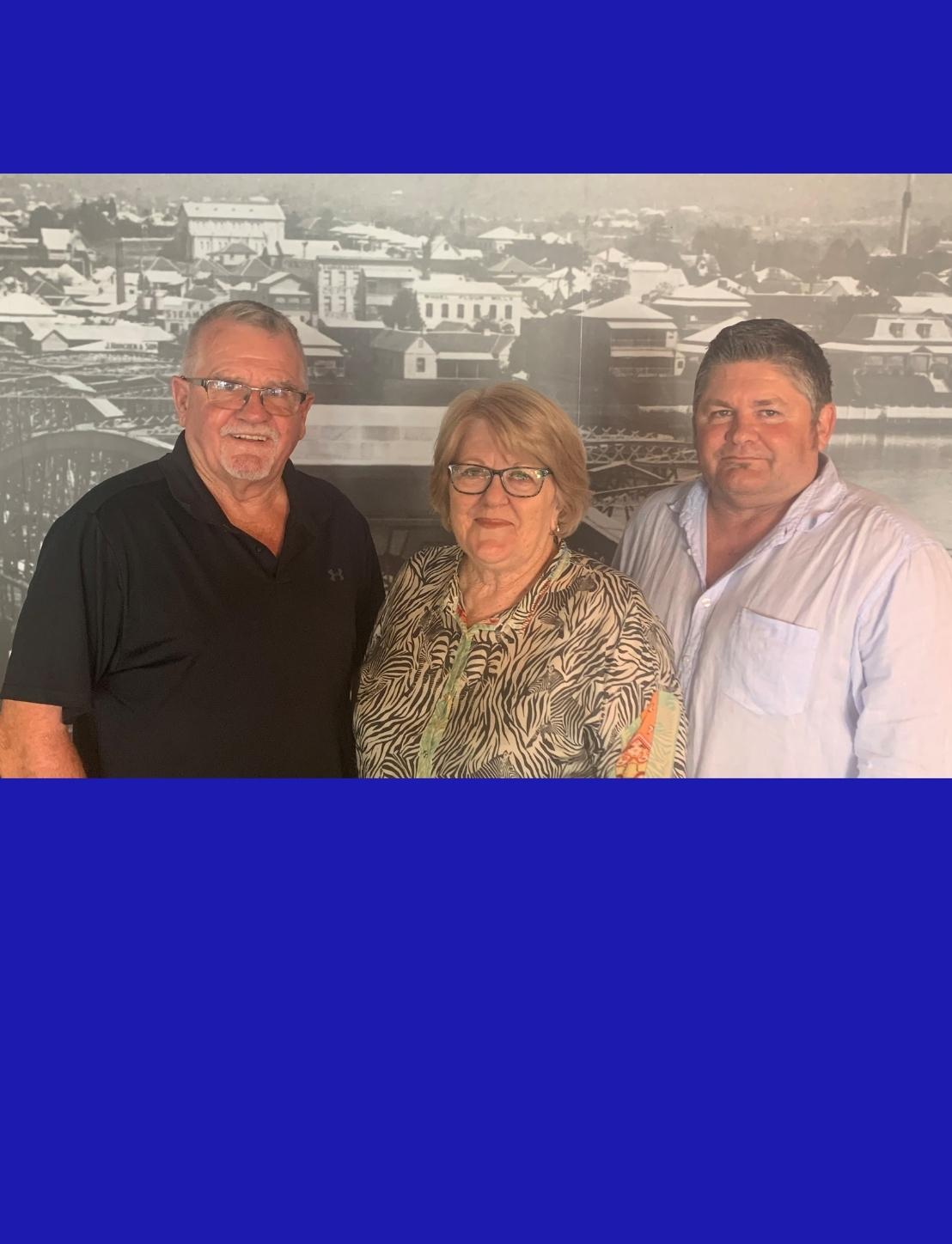 A family business with heart
Such a long time in the landscaping industry means that there's nothing that Redback haven't seen or learned. They are absolute industry experts and are here to help bring your projects to life.
At the end of the day, this is a family business that really, truly, cares.