Subscribe to our Newsletter
SIGN UP AND GET 10% OFF
Stay Calm and
keep gardening
There's something truly refreshing about a great looking and highly functional 'space'.
Whether it's our home, office, or anything in between, having the right surroundings makes a huge difference to our productivity and how we feel.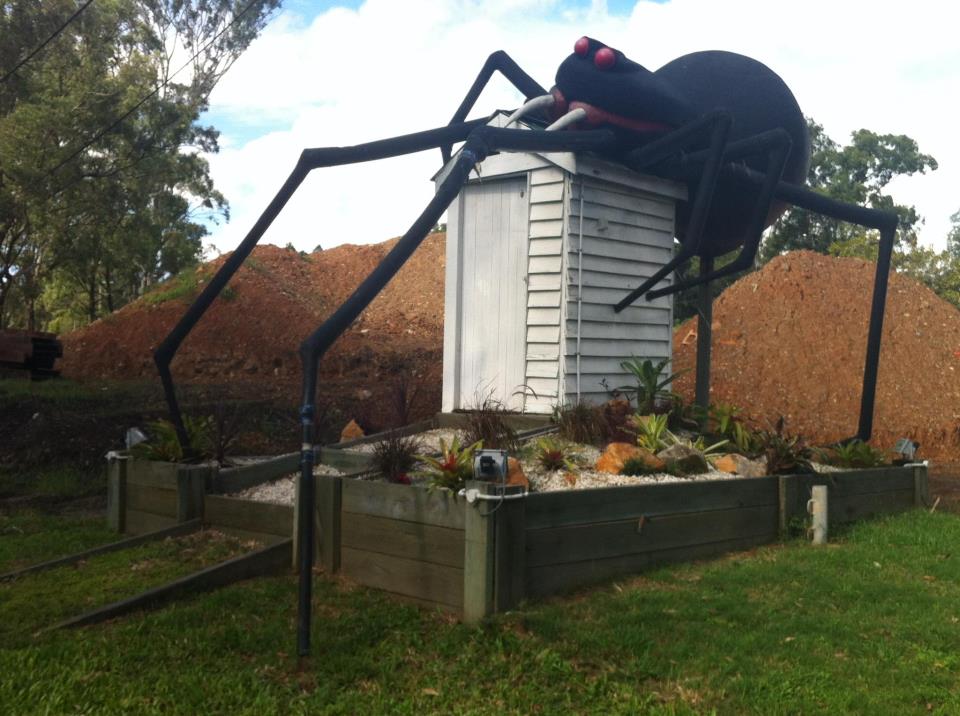 We've been doing this for a long time.
Here at Redback Landscaping supplies, we've got 25 years in this business. We're family owned and operated, and pride ourselves on being experts at what we do. Starting in civil construction means we've got a comprehensive, all-around knowledge of all things construction and landscaping.
We welcome everyone, regardless of where you're at in your landscaping and construction journey. Our expert advice will turn your vision into a reality.